The Twin Peaks Reboot Is Likely Coming in April, May, or June of 2017
Still no official release date, but we've narrowed down the window.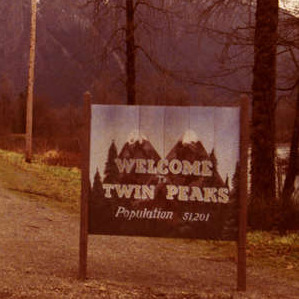 Showtime chief David Nevins is giving thirsty Twin Peaks fans just a teeny, tiny bit more information regarding one of the biggest outstanding mysteries surrounding David Lynch's returning series — i.e., when the damn thing will actually return to television. Amid a flurry of announcements about his network's programming slate, Nevins told reporters gathered for a conference call that Lynch is currently editing the show and that, as of now, the plan is for Twin Peaks to air "in the second quarter" of 2017. Until now, Showtime had never been more specific than "early 2017," so today's statement narrows the time frame down to April, May, or June of next year. While the exact timing probably won't be finalized until Lynch completely locks all or most episodes, if he and Showtime are feeling nostalgic (or superstitious), an April 2017 return would make plenty of sense: The original ABC series made its first appearance on April 8, 1990. In the meantime, Showtime did offer concrete premiere dates for a couple of its other shows. Masters of Sex begins it fourth season on September 11, Shameless kicks off season seven on October 2, and The Affair returns for its third season on November 20. As Nevins told Vulture back in December, Showtime is moving away from launching a couple shows every three months in favor of rolling out something big roughly once a month.