The Conjuring Frightens Away Warcraft at the Box Office
James Wan's horror sequel made $40.3 million its opening weekend.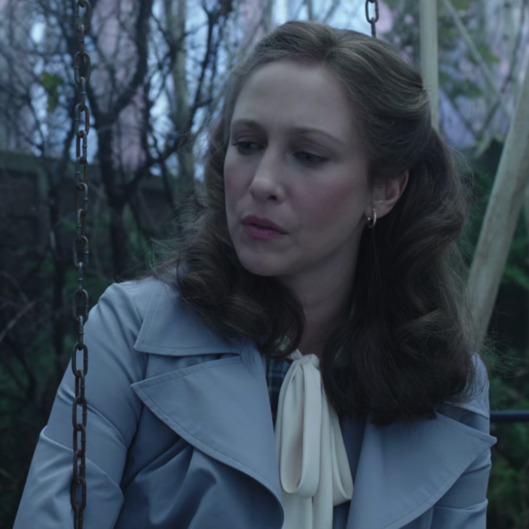 Box Office headlines about successful horror movies often go something like, "The Conjuring 2 scares up $40.3 million," even though no one has ever used the phrase "scares up" in real life. But James Wan's sequel certainly did scare audiences, and it did make $40.3 million domestically, $90 million internationally, on a budget of $40 million its opening weekend. Wan is one of the most commercially successful directors of mainstream American horror (his debut, Saw, spawned a franchise that redefined "diminishing returns"); he also helmed the gargantuan hit Furious 7, and will be directing Aquaman. Conjuring 2 had the third-best domestic horror opening, trailing the original Conjuring ($41.9 million) and the 2009 remake of Friday the 13th ($40.6 million), and it's the best debut for the genre in June, beating The Purge ($34.1 million). 
Duncan Jones's maligned $160 million fantasy epic Warcraft scared up far fewer dollars. The movie did exceptionally well in China, where it made $145 million in four days, but only made $24.35 million in the States ($10.7 million opening day). Now You See Me 2, jokingly referred to as Now You See Men because it features a plethora of men but just one woman, finished right behind Warcraft with $23 million, while last week's winner, Teenage Mutant Ninja Turtles: Out of the Shadows shambled back into the shadows, dropping 58.1 percent for a second-week domestic haul of $14.8 million.