Bad News for Lucious — Xzibit to Be a Series Regular on Empire for Season 3
We haven't seen the last of Shyne Johnson.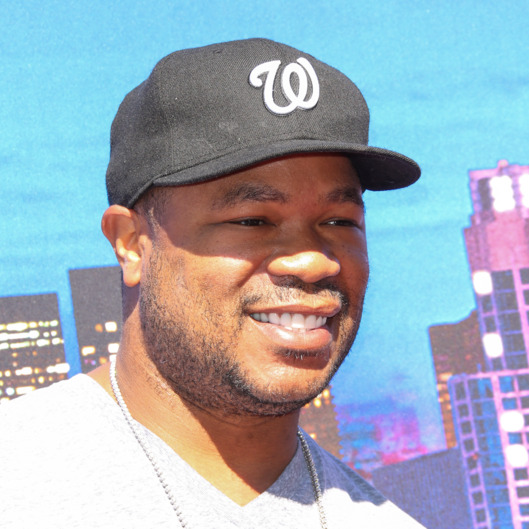 Empire's newest villain is about to be spending a looooot more quality time with Lucious Lyon. Xzibit (real name: Alvin Joiner), who portrayed Lucious's adversary Leslie "Shyne" Johnson in the second season finale, has been bumped up to a series regular for the upcoming third season. The "100 percent wolf and 100 percent gangster" character with a penchant for illegal activities was long-mentioned on the show before finally making an appearance; years earlier Lucious cut Shyne, a former associate, out of a big record deal, and a strong grudge has been held ever since. (And now that Shyne's back, you bet he has a few demands, to boot.) Season three of Empire premieres September 21.