Younger Continues to Get Older, Gets Renewed for Season 4
Before season three even begins shooting!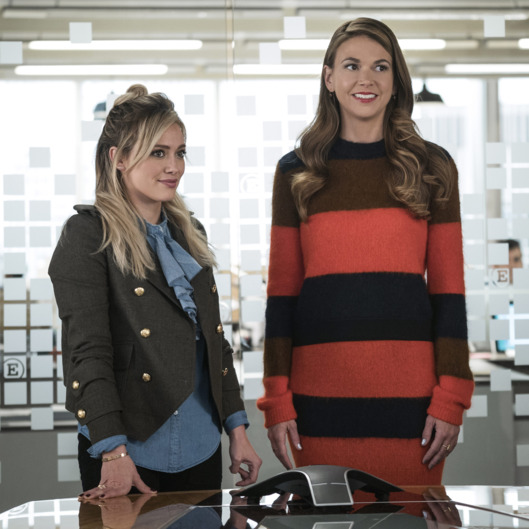 Television shows, they grow up so fast these days. TV Land announced today that Younger, the popular Sutton Foster–fronted comedy created by Darren Starr, has been renewed for a 12-episode fourth season. The early renewal comes days before season three of the show, which will premiere September 28, is set to begin shooting in New York. "The show is a force in and of itself, so it's a no-brainer to renew it again," TV Land's executive vice president of development Keith Cox said in a statement. "Critics and fans love it, and I know Darren and the entire cast and crew behind Younger will continue to deliver at the top of their game." Free Botox for everyone in celebration!