YouTube Ordered a Step Up TV Series, With Channing and Jenna Dewan Tatum Producing
About dancers in a contemporary performing-arts school.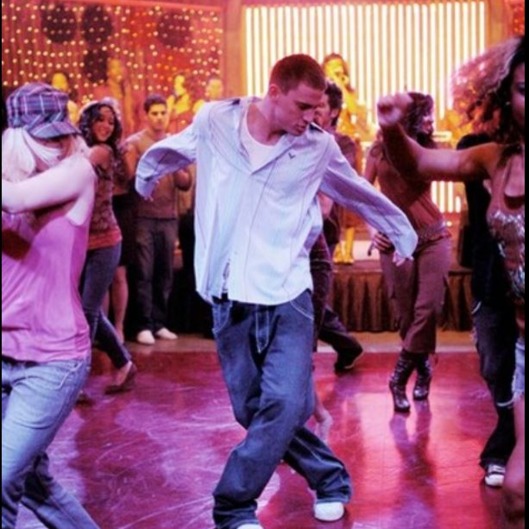 Step Up is getting down with your young, hip streaming platforms. The dance property will become a TV series, courtesy of YouTube's push into scripted programming. From its synopsis, the Step Up series is giving off some major Fame vibes: According to Deadline, it will be "a heart-pounding, sexy, music-filled drama about dancers in a contemporary performing arts school." The original Step Up is maybe best known as the movie where we first learned to love Channing Tatum loving the call of his body, and it's also where Tatum met his future wife, Jenna Dewan, so the duo are back to executive-produce the new project. YouTube gave Step Up a straight-to-series order, and the show will mark the company's first major original drama. No word on if Step Up will feature actual step dancing this go-around, but wouldn't that be rad?