The Zadie Smith NW Film Adaptation Has Its Two Female Leads, Which Reminds You That We Could Be Enjoying Zadie Smith Film Adaptations
Being made by BBC, naturally.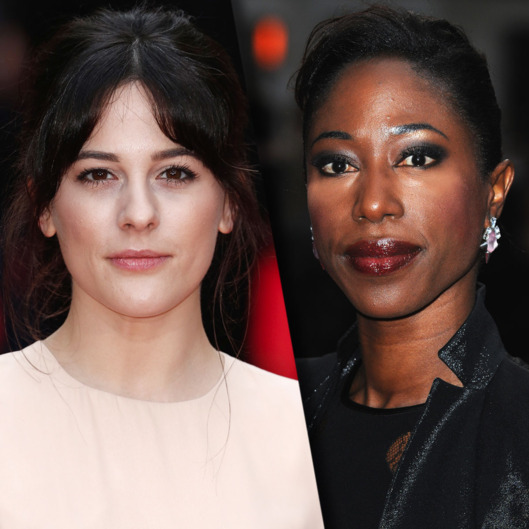 Why hasn't every Zadie Smith book been turned into a feature yet? Hollywood is so starved for stories, and yet somehow we have zero Zadie Smith films and twelve-hundred Spiderman movies. (Which is not to disparage the 2002 White Teeth mini-series in the slightest.) Where's that Our Beauty we heard about? At least the BBC is attempting to rectify this egregious oversight with its new movie based on the Smith novel NW. Deadline announced today that Nikki Amuka-Bird and Phoebe Fox will star in the film, which follows the entangled lives of four adults who grew up together in an estate in North West London. Amuka-Bird, star of the upcoming Cinemax show Quarry, has most recently appeared in Jupiter Ascending and has had a recurring role on Luther. Fox was featured in last year's political drama Eye Iin the Sky and the BBC's Shakespeare adaptation mini-series The Hollow Crown. Both would probably also make great Spidermen, for when they reboot it again.