AC/DC Loses Another Member, Who Calls the Band a 'Changed Animal'
Never stop rockin', Cliff Williams.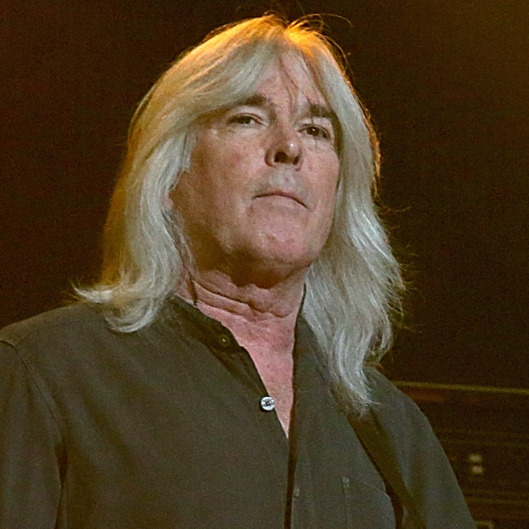 Dirty deeds get tiresome after a while. Cliff Williams, the longtime bassist of AC/DC, has announced that he will be "backing off" touring and recording with the Australian rockers following the completion of their current tour. (You know, the one with Axl Rose.) In an interview with Gulfshore Life, Williams acknowledged that the band's recent problems — specifically the departure of guitarist Malcolm Young in 2014, due to dementia; drummer Phil Rudd's criminal charges, in 2015; and front man Brian Johnson stepping down because of disputed deafness earlier this year — were the main factors for his decision. "Losing Malcolm, the thing with Phil, and now with Brian, it's a changed animal," Williams said. "I feel in my gut it's the right thing." A very happy retirement to you and your luscious locks, sir.