Adrianne Palicki Joins Seth MacFarlane's Sci-Fi Show
It's a dramedy set on a crappy spaceship.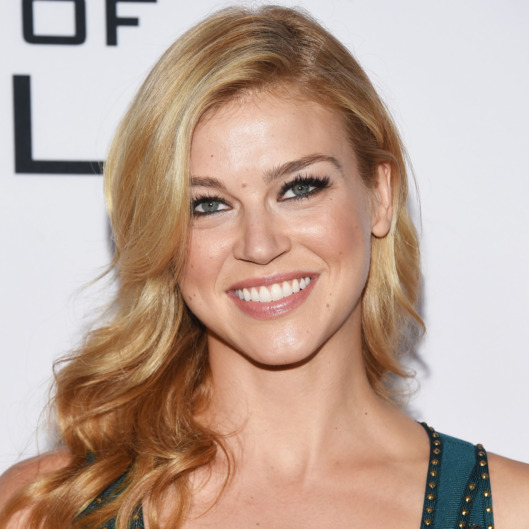 Friday Night Lights's Adrianne Palicki has joined Seth MacFarlane's upcoming sci-fi dramedy, Deadline reports. The untitled dramedy, which was given a 13-episode straight-to-series order at Fox, takes place hundreds of years in the future on a "a not-so-top-of-the-line exploratory ship in Earth's interstellar fleet." MacFarlane will play the ship's captain, while Palicki will play the new first officer — who also happens to be his ex-wife. It's like they say: In space, no one can hear you bickering.