Anton Yelchin's Parents Took a Page Out in The Hollywood Reporter to Say Thank You for Everyone's Kindness in the Wake of Their Son's Death
It's a beautiful statement.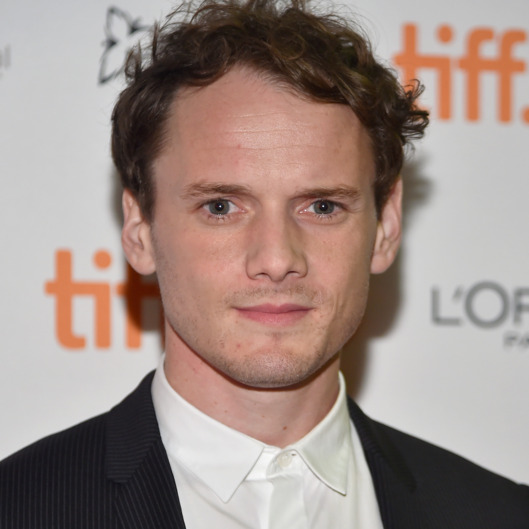 In June, the world lost beloved actor Anton Yelchin. Yelchin's parents, Irina and Viktor, recently took out an ad in The Hollywood Reporter to express their gratitude for the outpouring of public sympathy. "Thank you," the note reads, "to all of you who have sent flowers and gifts, for your condolences and kind words ... We are deeply grateful for your unconditional love ... He would be surprised at how many hearts and souls he touched."
A few weeks after tragically losing their son, the Yelchins take out a classy, thoughtful & touching ad in THR. pic.twitter.com/WTXFJp9Gg2

— Lacey Rose (@LaceyVRose) July 15, 2016
Yelchin can be seen in one of his final film roles in Star Trek Beyond, opening on July 22. Other forthcoming Yelchin films include Rememory, with Peter Dinklage; Thoroughbred, with Olivia Cooke; and We Don't Belong Here, with Catherine Keener and Maya Rudolph.