Ariana Grande and Victoria Monét Release Uplifting 'Better Days' Duet
In response to this week's various tragedies in the U.S.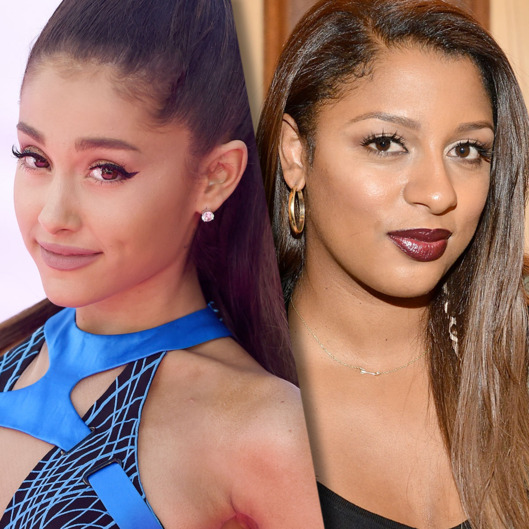 Following this week's tragic violence and police-related shootings in the U.S., Ariana Grande and Victoria Monét have released a new duet, "Better Days," which calls for a more peaceful and optimistic future for our country. (Monét originally released the track in June to honor the victims of Orlando's Pulse nightclub massacre.) "During this challenging time, we have to remember that the only way we will progress is if the overruling force is #Love," Grande wrote on Instagram. "Music is a universal language that all of us can feel regardless of color lines, gender, sexuality, age, race, religion ... it unifies us. We believe we can not fight hate with hate, only love. Just as we can not fight darkness with more darkness. Only Light." The track's available to stream or download for free on Monét's Soundcloud page, and you can listen to it below.