Arrested Development Is 'Very Close' to Getting a New Season, So Dust Off Your Stair Car
Netflix Love Michael.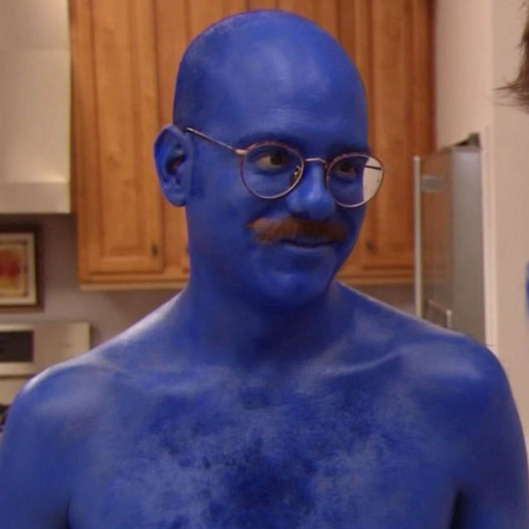 What could another season of Arrested Development cost Netflix? Ten dollars? Definitely not, but let's focus on the fact that the Bluth family might be gracing our screens again with a fifth season. At least, if you believe longtime AD producer Mitch Hurwitz. "We're very close," Hurwitz said today at the Television Critics Association press tour, stressing that nothing is yet official. "It's the thing I'm really desperate to do. We've got a lot of stories broken. We're ready to go. I'm so appreciative of the fans wanting more, I'd hate to tease them with information until we know it's going to happen … if it does happen, it looks like shooting would happen at the start of 2017." Netflix revived AD for a 15-episode fourth season back in 2013, after the series had been canceled by Fox in 2006. We'll be celebrating this promising news by sipping hot ham water and munching on mayoneggs.