Spike TV Embraces Solutions, Gives Jon Taffer a Late-Night Talk Show
The cable channel green-lit a pilot for an untitled Taffer talk show.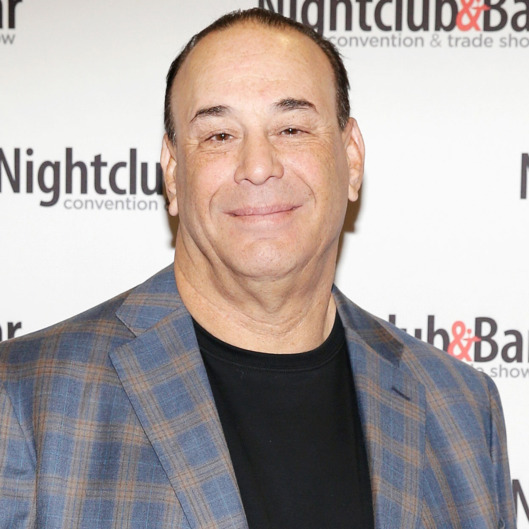 In between fixing bars, yelling at people, inspecting deep fryers, hugging people, crying, and fixing more bars, Bar Rescue's Jon Taffer may soon also host a talk show. Variety reports that Spike TV has green-lit a pilot for an untitled late-night talk show starring and produced by Taffer. That's in addition to Bar Rescue, which is about to premiere its 30-episode fifth season, as well as ten Back to the Bar specials, which check up on drinking establishments previously rescued on Bar Rescue. Spike TV could eventually change its name to Taffer TV, and I don't think anyone would mind or notice.