Beyoncé Writes Passionate Letter on Alton Sterling and Philando Castile Deaths: 'Respect Our Lives'
She's urging people to contact their local governments and demand change.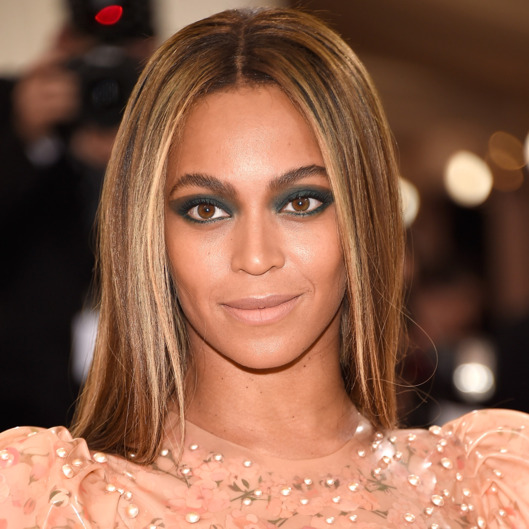 Continuing her year of public activism, Beyoncé has reacted to the deaths of Alton Sterling and Philando Castile, two black men killed by police this week, with a strongly worded letter on her website. Titled "Freedom," after her prescient song of the same name with Kendrick Lamar, she begins: "We are sick and tired of the killings of young men and women in our communities." She then cites the same message seen in her "Formation" video, writing, "It is up to us to take a stand and demand that they 'stop killing us.' We don't need sympathy. We need everyone to respect our lives." And once again clarifying that she is not anti-police, Beyoncé notes, "This is not a plea to all police offers, but toward any human being who fails to value human life. The war on people of color and all minorities needs to be over." Beyoncé ends her message by urging people in Louisiana and Minnesota — where Sterling and Castile were killed — as well as all over the country to contact their local governments and demand an end to "these robberies of lives." Her message follows a similarly passionate note from Drake on the death of Sterling.
Read her message in full below: