Before They (Maybe) Go, Brand New Reworked a Few Decade-Old Demos for You
They've released a new EP, <em>3 Demos, Reworked</em>.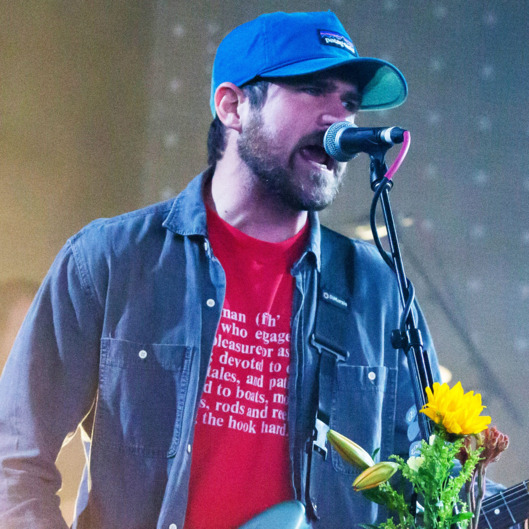 If indeed Brand New are done like their merch and Jesse Lacey maybe say they are, then they bid the world adieu with a few songs you've already heard — in brand-new form! Today the band has returned with a new EP, 3 Demos, Reworked, which, as its title implies, are three 10-year-old songs — "Brother's Song," "Missing You," "1996" — first released as demos earlier this year, now revamped a decade later. Right now you're thinking, well that's a little anticlimactic. (Especially after "I Am a Nightmare.") But, ho boy, just wait till "we'll be lying like lions out in the sands" comes through with swelling percussion. Song of Summer, anyone?