Pulitzer Prize–Winner David Auburn Will Write the New Charlie's Angels Movie for Elizabeth Banks
Director Elizabeth Banks wants "grounded Angels."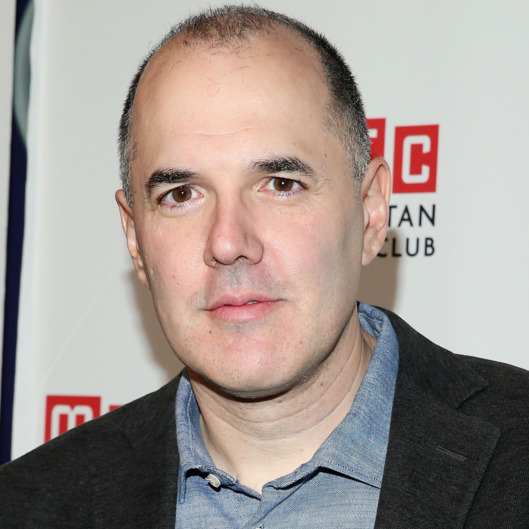 The last time we hung out with Charlie's Angels, a director could get away with going by the name McG and beloved comic Bernie Mac was still with us. It was the early aughts and Drew Barrymore was making us believe in the power of homo-affectionate platonic love affairs between best girl friends who take baths together after a hard day's work. But these are different times, and the Charlie's Angels reboot being directed by Elizabeth Banks is going to need some serious talent on board to distance itself from the empty calories of the last one, Charlie's Angels: Full Throttle, which one critic described as "being pummeled for two hours with a feather duster." Enter David Auburn, the Pulitzer Prize–winning playwright of Proof, who, according to The Hollywood Reporter, Banks brought on as screenwriter to develop "dynamic yet grounded Angels" and bring Barrymore's brand of ass-kicking girl power into the new age of the female heroine. Of course, we haven't forgotten that Auburn also wrote The Lake House with Keanu Reeves and Sandra Bullock, but we're willing to forgive and forget if he comes through for Banks and her new Angels.