Chinese Entertainment Company Dalian Wanda Group Might Buy a Massive Stake in Paramount Pictures
But Viacom's internal legal squabbles might intercede.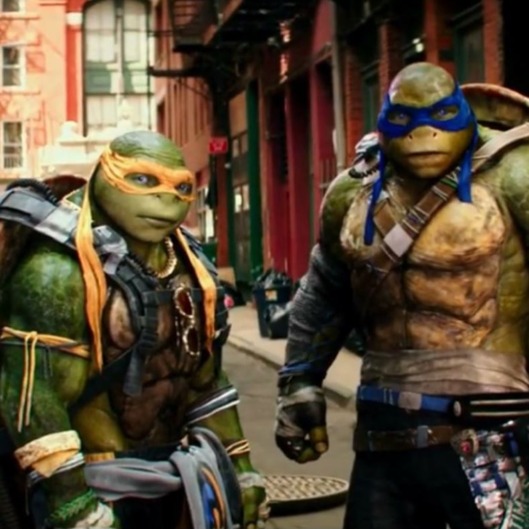 Not too long after it scooped up Legendary Pictures, the Chinese entertainment company Dalian Wanda Group is looking to purchase a significant, 49 percent stake in Paramount Pictures, valued between $8 to $10 billion, reports The Wall Street Journal. The company, said to be in talks with Viacom Inc. over the deal, already made a recent investment in Paramount when it co-financed the studio's Teenage Mutant Ninja Turtles: Out of the Shadows. Still, the deal is far from a sure thing, as the Journal notes that the recent legal mess at Viacom might interfere. The word is that the Dalian Wanda Group deal is supported by Viacom's CEO, president, and chair Philippe Dauman, but not by former chair and current controlling shareholder Sumner Redstone, with whom Dauman is engaged in an ugly legal battle and whose consent is needed for the deal to go through. Further stickying the wicket, there's another company besides Dalian Wanda Group interested in the stake, although it's unclear if Redstone intends to back it over Dalian Wanda Group. If the deal does go through, it'll be a major step in the increase of China's influence in the making of domestic products.