Lionsgate Cuts Out the Middleman, Will Make a Chinese-Language Now You See Me Spinoff
Shot in China with a mostly Chinese cast.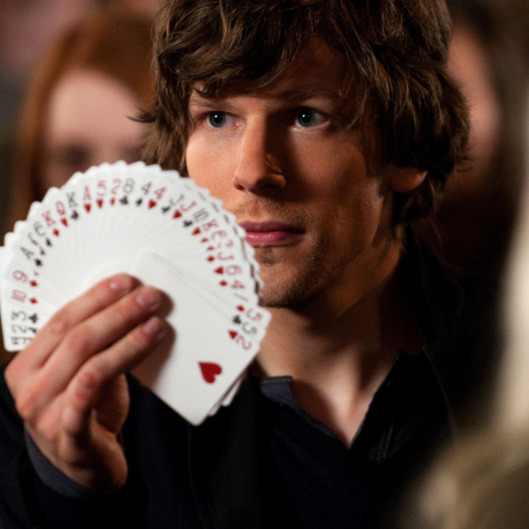 China's love for Now You See Me is a big reason why the 2013 magic caper wound up launching the most unlikely franchise in Hollywood, so now Lionsgate is taking the next logical step and expanding the NYSM cinematic universe with a Chinese-language spinoff. According to The Hollywood Reporter, the studio will partner with Beijing's Leomus Pictures on the project, which will feature a predominantly Chinese cast. The recent Now You See Me 2 has grossed 50 percent more in China than it has in the U.S., and if every installment in the series after the forthcoming threequel is made solely for the Chinese market, it's hard to imagine too many people in either country complaining.