Chiwetel Ejiofor in Talks to Star As Minister in Netflix's Come Sunday, But We Would Watch Him Any Day
Pray that this happens.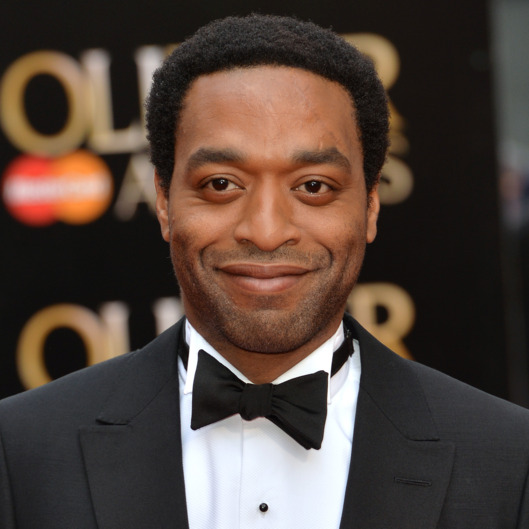 Chiwetel Ejiofor might be taking on his holiest role yet. According to The Hollywood Reporter, Ejiofor is in talks to star in Come Sunday, a new Netflix film based on renowned Evangelical minister Carlton Pearson. Directed by Joshua Marston (Maria Full of Grace), the film is inspired by a 2005 This American Life episode, and follows Pearson, a minister from Oklahoma, who has a revelation that there is no hell. When he loses his church and family, he must find his own faith. Best of all, Ejiofor will star opposite Robert Redford (set to play Oral Roberts), for a truly religious experience.