Bill Cosby Loses Appeal to Stop Sexual-Assault Trial
A judge has rejected his attempt to have his case dismissed.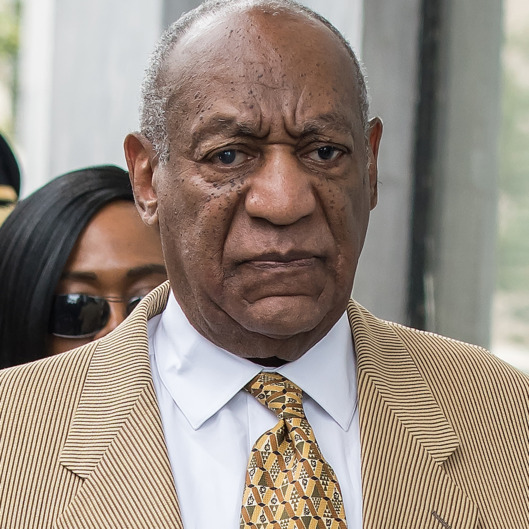 A Pennsylvania judge has ruled that Bill Cosby will still have to stand trial on sexual-assault charges. Cosby appeared in a Philadelphia court on Thursday in his latest attempt to either have the case against him dismissed or have his accuser, Andrea Constand, testify at a preliminary hearing for cross-examination. The judge rejected Cosby's appeal, arguing that Constand's police testimony is enough evidence to bring the case to trial. Additionally, the district attorney said Constand will testify at the trial itself. Cosby is accused of drugging and sexually assaulting Constand in 2004, when she was working at Temple University; the trial does not yet have a start date.