Danny McBride's Vice Principals Will Be Two Seasons Long, So Enjoy Your Brief Time in the Sun, Vice Principals
The show debuts July 17.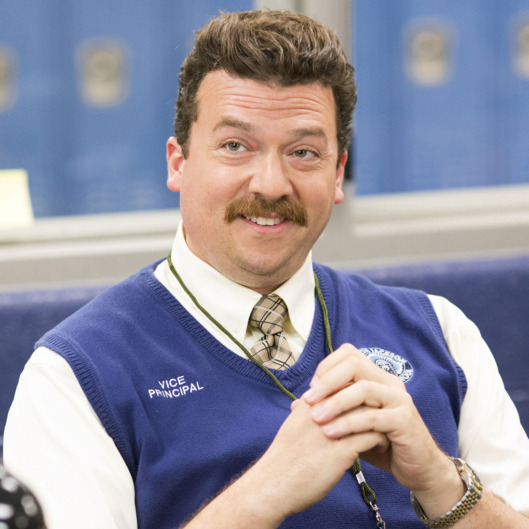 Unlike most vice principals, Danny McBride knows how to get out while the getting's good. According to Variety, McBride's upcoming HBO comedy Vice Principals will be exactly two seasons long. "The whole series is only 18 episodes and that's it. We just wanted to make a really long movie. It's one school year and a complete story," McBride explained at the show's premiere. You, however, will never give up on your dream of getting your 18-hour movie about vice principals into theaters, because you are a true artist who has some kind of  really weird thing about vice principals.