Suicide Squad Director David Ayer Envisions a 'Zillion' Spinoffs
There's already one in the works.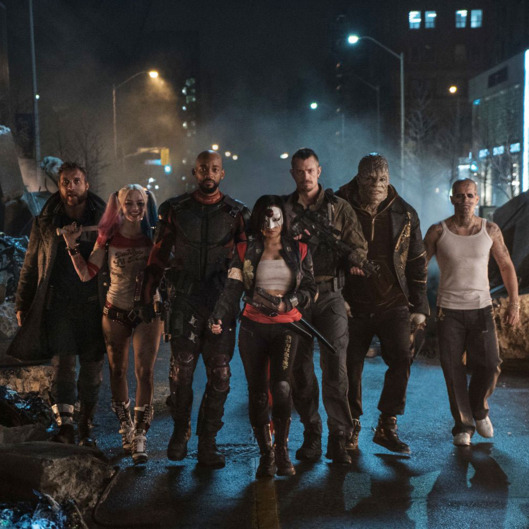 Warner Bros. has a lot riding on Suicide Squad. After the financial underperformance and critical drubbing of their last DC Comics–adapted outing, Batman v Superman: Dawn of Justice, the studio is hoping Suicide's gallows humor and darkly wacky ensemble can resonate more with audiences. And if it does well, you might see the Squad infiltrate the box office over and over again. In an on-set interview, director David Ayer told reporters, "Each one of these characters could be their own film. The Suicide Squad could be a zillion films." Given that the studio is already hungrily eyeing a spinoff featuring Margot Robbie's Harley Quinn, this all seems entirely plausible. Dare we hope for a spinoff starring whoever the hell Scott Eastwood is playing?