Drake's Views Has Topped the Billboard Chart for 9 Consecutive Weeks
The view from Billboard's No. 1 spot is all Drake.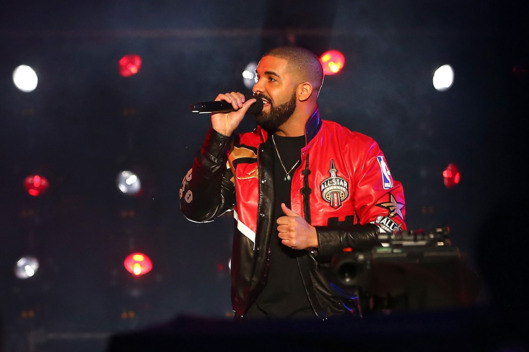 Drake might not have the song of the summer ("Panda, Panda"), but the view from Billboard's No. 1 spot is all Drake. The artist's latest album, Views, has topped the chart for the past nine consecutive weeks, just one week shy of the record. That title still belongs to Adele's 21, which reigned for ten weeks in 2012. According to the New York Times, unlike Adele's album-sale dependant reign, Drake's album is on top because of streaming, with nearly 100 million streams on Apple Music, Spotify, and Tidal. Views hasn't left the top of the Billboard 200 chart since it was released. We bet he'll stay there as long has he can controlla.