Ellie Kemper Is Your Latest Funny Person With a Book Deal
Un-be-fudge-ing-lievable.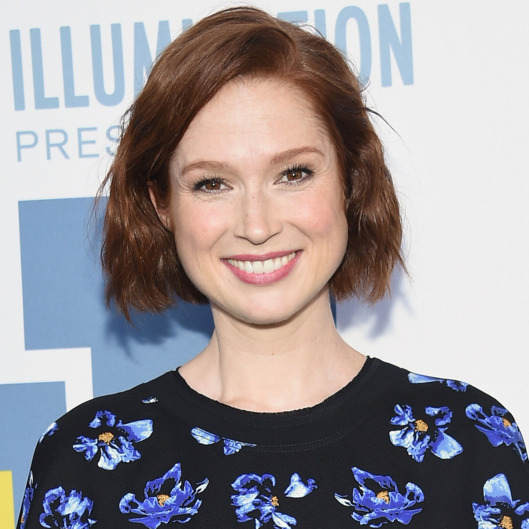 Golly gee willikers, Ellie Kemper is putting out a book! Entertainment Weekly reports that the Unbreakable Kimmy Schmidt star signed with Scribner to publish a memoir in 2018. Like all her bosses and former co-stars before her, Kemper's book will detail her journey to becoming a famous funny woman, including stories from her days on the sets of The Office and Bridesmaids (oh, the stories). It'll also feature personal essays about her childhood in St. Louis, absolutely none of which will be plagiarized.