Freeform Orders a 'Thrilling,' 'Complex,' and 'Scary' Pilot About Mermaids
Called <em>The Deep</em>.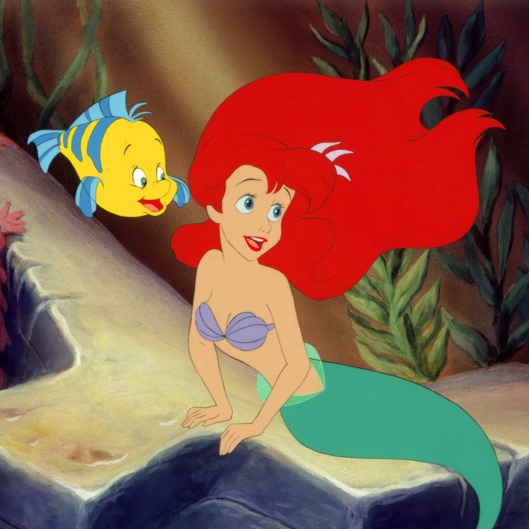 Freeform wants to be where the millennials are. It wants them to be dancing ... screaming? The network formerly known as ABC Family has picked up a pilot for The Deep, a drama about the coastal town of Bristol Cove, which just happens to be the mythic home of some mermaids. "The battle between man and sea takes a very vicious turn," in the pilot, "as these predatory beings return to reclaim their right to the ocean." Eric Wald and Dean White wrote the script, while Emily Whitesell (Finding Carter) will serve as the showrunner. In retaliation, the CW is considering a show about sexy selkies.