Game of Thrones Season 7 Will Be 7 Episodes, Is Coming in Summer 2017
Seven gods, seven kingdoms, seven episodes.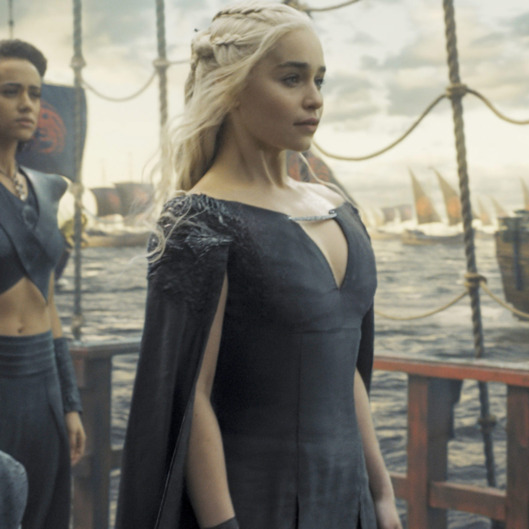 Westeros has seven gods and seven kingdoms, so it makes sense that its seventh season will be seven episodes. HBO has confirmed that, as rumored, the show's upcoming season will be shortened from the typical ten-episode length. That's not the only departure: Instead of the usual spring arrival, next season will premiere sometime in the summer. (The network also confirmed that season seven will film in Northern Ireland, Spain, and Iceland.) The changes are happening because showrunners David Benioff and D.B. Weiss felt the season "would be better served by starting production a little later than usual, when the weather is changing." Fans might be disappointed in the longer wait, but George R.R. Martin might be breathing a little easier.