Divorce, Insecure, and Westworld Get Fall Premiere Dates on HBO
They'll be here soon enough ...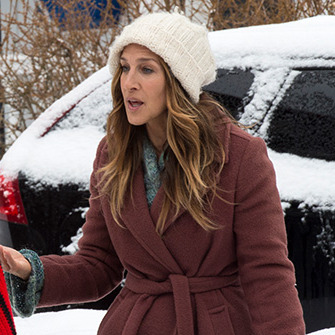 Good things come to those who wait, specifically if you wait until October. HBO has announced the premiere dates for three of its new fall shows: Westworld, Divorce, and Insecure. The dark odyssey Westworld will premiere Sunday, October 2, with comedies Divorce and Insecure debuting a week later on Sunday, October 9. A triple threat of Anthony Hopkins, Sarah Jessica Parker, and Issa Rae sounds pretty good, no? Watch all of the trailers below to see for yourself.
Westworld
Divorce
Insecure