Crazy Ex-Girlfriend Season 1 and Jane the Virgin Season 2 Hit Netflix
Surprise!
Get New on Netflix delivered every month.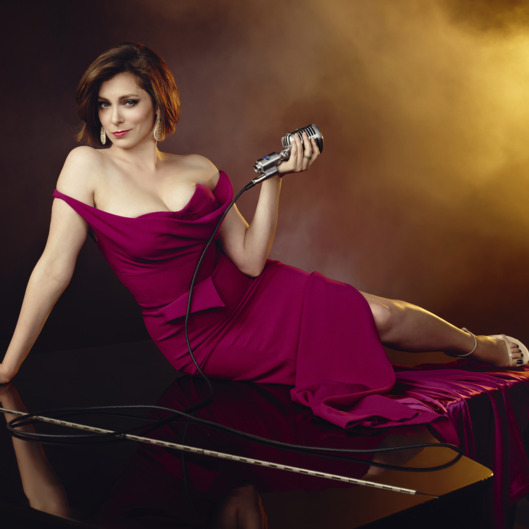 Set aside some special fireworks in the CW's honor: The network unexpectedly unleashed some of its best stuff on Netflix just in time to take over your holiday weekend. Jane the Virgin's second season and Crazy Ex-Girlfriend's first are now ready and waiting for your eyeballs to stream. While Netflix didn't give enough warning for Vulture to do a proper hard sell, the news isn't totally unexpected since the service carries Jane the Virgin season one and recently made a deal with the CW to significantly narrow the window between when a show airs on TV and when it pops up for you to binge online. So, obviously you're going to bail on that Independence Day BBQ and watch both seasons immediately — the question is, in what order? Our suggestion: Start with the satisfying, if scorching, burn of Crazy Ex-Girlfriend and use Jane the Virgin as a chaser to salve the pain.
Get New on Netflix delivered every month.