Kate Mara and Ed Helms Join Ted Kennedy Drama Chappaquiddick
<em>Chappaquiddick</em> centers on the death of Mary Jo Kopechne.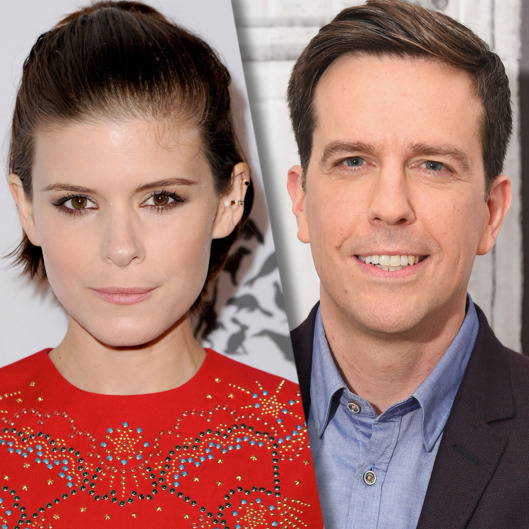 Kate Mara and Ed Helms have joined the cast of Chappaquiddick, which centers on the infamous 1969 incident in which Ted Kennedy drove his car off a bridge, trapping his companion Mary Jo Kopechne under the water, even as he himself escaped. In the aftermath, Kennedy did not report the incident to the police and instead reached out to his cousin and his friend for help. In the film, Jason Clarke will play Kennedy, Mara will play Kopechne, and Helms will play Kennedy's cousin Joe Gargan, who reportedly pressured Ted to call the police sooner. The Kennedy family is most definitely — um, let's go with intrigued — by the film.