Katy Perry Drops New Empowerment Single 'Rise'
"TOGETHER WE <span class="twitter-hashtag pretty-link js-nav">#</span><span class="twitter-hashtag pretty-link js-nav">RISE</span>."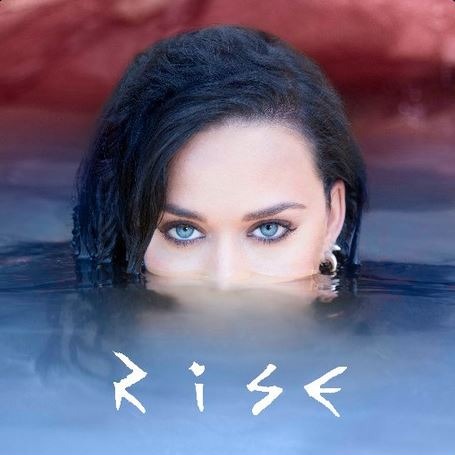 Katy Perry may have gotten bogged down in other people's gossip this week, but she's transcending all of that pettiness with her first new music in around two years. Perry dropped "Rise" on iTunes and Apple Music on Thursday, announcing the new single by tweeting: "TOGETHER WE #RISE." (She also changed her Twitter bio to "Rising ... " because girl takes her own advice.) "Rise" will be used throughout NBC's 2016 Rio Olympics coverage. Contrary to rumors, Perry's longtime, embattled collaborator Dr. Luke did not produce the song; Perry's label, Universal Music, confirmed to Vulture that "Rise" was produced by Max Martin. Perry says she released the empowerment song now because the world needs it. "This is a song that's been brewing inside me for years, that has finally come to the surface. I was inspired to finish it now, rather than save it for my next album, because now more than ever, there is a need for our world to unite ... I hope this song can inspire us to heal, unite, and rise together," she said. In "Rise," Perry promises to perform the titular act of upward motion when "the fire's at my feet again and the vultures all start circling." Hey, thanks for the shout-out, Katy!