It Was a Close Call, But Kiefer Sutherland Is Back for the Flatliners Reboot
He'll play a "seasoned doctor."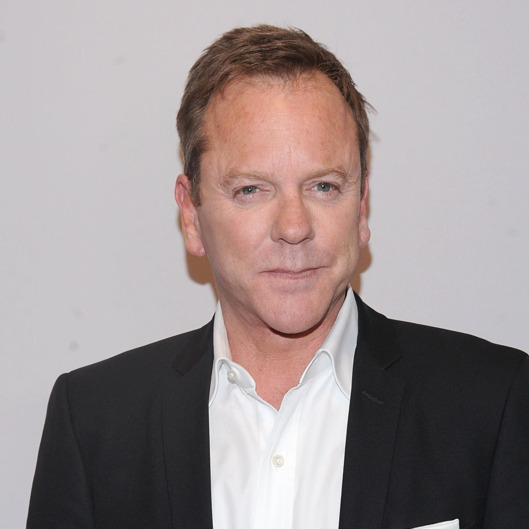 Somebody's got one heckuva heartbeat: After starring in the original 1990 film about a bunch of med students keen on bringing themselves back from the kinda-dead, Kiefer Sutherland has joined the Flatliners reboot. According to Deadline, Sutherland worked out a special schedule allowing him to do both the movie and his ABC series Designated Survivor, ensuring that he wouldn't miss a beat. Sutherland will reportedly play a "seasoned doctor" in the reboot, but details are vague, so it's hard to say if he's seasoned as in board-certified, or seasoned as in a-guy-who-made-eerily-similar-awful-decisions-25-years-ago. Sutherland joins a new class that includes Ellen Page, Diego Luna, Nina Dobrev, James Norton, and Kiersey Clemons. No word yet as to whether any of Sutherland's original co-stars will also join, but, boy, wouldn't Julia Roberts be awkward.