Kirsten Dunst Is Directing Dakota Fanning in a Very Blonde Adaptation of The Bell Jar
Dunst co-wrote the film with Nellie Kim.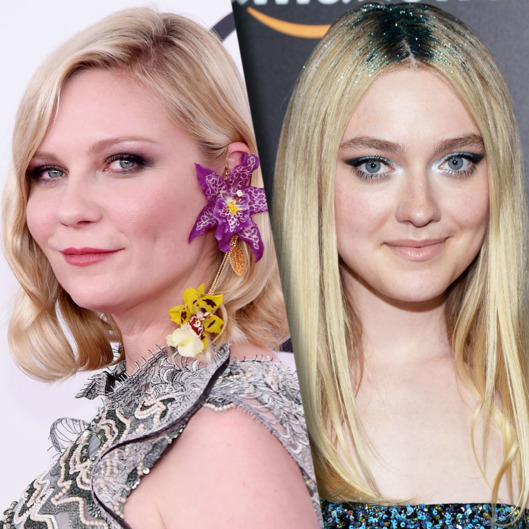 Melancholy blonde idol Kirsten Dunst is directing an adaptation of the most melancholy book of all: The Bell Jar. Per Deadline, fellow melancholy blonde Dakota Fanning will play Esther Greenwood in Dunst's take on Sylvia Plath's semi-autobiographical novel. (Plath was a brunette; no word on whether Fanning will dye her hair.) Dunst, who has previously directed two short films but no features, co-wrote the Bell Jar screenplay with Nellie Kim. Her future acting roles include Woodstock, Hidden Figures, and Sofia Coppola's The Beguiled, where she'll star opposite Elle Fanning. Good luck telling those Fannings apart, Kiki.