Lady Dynamite Is Returning to Netflix for a Second Season
All the Karen Grishams are just over the moon about it.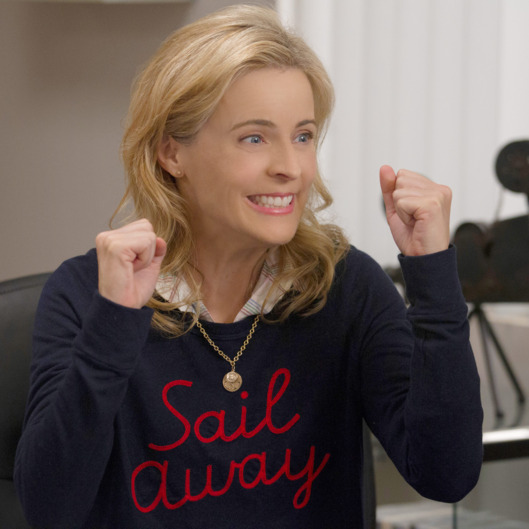 It turns out, knowing what you're doing less than half of the time is still plenty! Netflix announced today that Maria Bamford's sitcom Lady Dynamite has been renewed for a second season. The show, starring Bamford, Ana Gasteyer, Fred Melamed, and literally every comic actor you know even in passing, will return sometime in 2017. Boy, Maria's Loaf Coach is not going to like this. He's not going to like this one bit.