Legendary Pictures Is Adapting Life Is Strange
You can already download the first episode for free.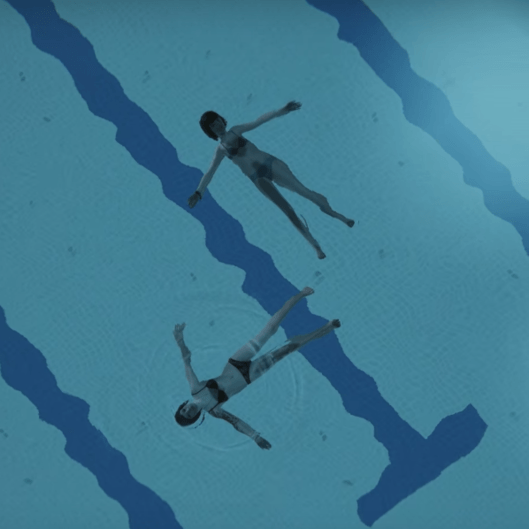 Life Is Strange is more about individual decisions and character development than action, which is probably why Legendary Pictures has picked up the rights to adapt the video game as a digital series. The game follows Max Caulfield, an aspiring photographer who discovers she has time-travel powers, as she uses these powers to prevent her friend from getting murdered. According to The Hollywood Reporter, "in addition to winning the BAFTA for best story, the Peabody Award, the Golden Joystick's Performance of the Year and the Game Awards Games for Impact Award, Life Is Strange has garnered over 75 Game of the Year awards and listings." The game also emphasizes how a player's choices can affect the world, so it will be interesting to see how it's adapted without player participation. Until more information is available, you can download the first episode for free.