Lil Wayne Cut His High Times Concert Short Because the Audience Was Too High, Which Seems Really Emotionally Complicated for Him
A lil on the nose, Wayne.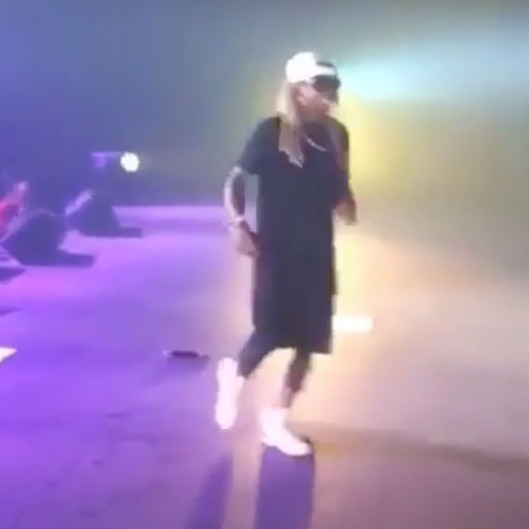 After all this time, Lil Wayne has finally drawn a line in the sand when it comes to acceptable audience levels of stoned. Is that line wavy and loopy and does it gradually list off toward a nearby Papa John's because Lil Wayne is, himself, constantly high? Yes, but that line is there and fans at the High Times Cannabis Cup festival in Southern California overstepped it this weekend. According to reports, Weezy bailed on his set after four songs due to a lack of audience reaction. Following his abbreviated performance, High Times gave a baffled statement to Pitchfork, explaining "We have no idea why, after a stellar performance by B.o.B, Lil Wayne suddenly ended his performance after just four songs when he was contractually committed to performing for an hour for the fans. We are truly baffled by why Lil Wayne would do this in front of thousands of Cannabis Cup attendees — in total disregard for his fans — and are awaiting an explanation from his team." On the other hand, a listless response to "Lollipop" is completely unconscionable. There are a lot of layers to this.