Listen to Calvin Harris's Attempt to Out–Taylor Swift Taylor Swift
It all hinges on whether you think "low-key" means "Loki."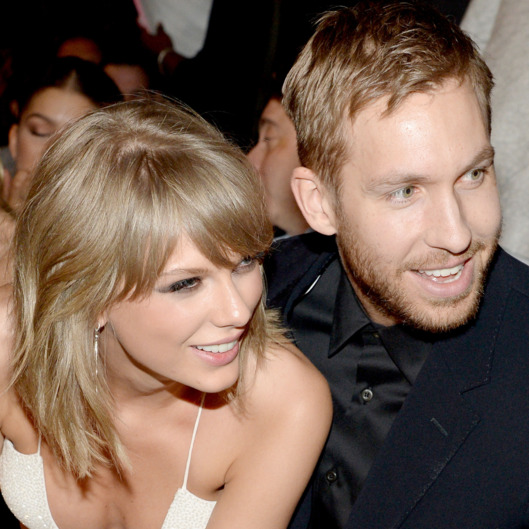 If you come for the queen, you best not show up with a low-tempo club jam. Yes, Calvin Harris has released his "cheating song" about Taylor Swift, which isn't really a Calvin Harris song at all, but in fact a John Newman song, which Harris co-wrote. Dubbed "Olé," the song's (potential, and to be clear, disavowed) references to Swift leaving Harris for Hiddleston begin with the opening line, "Low-key, you won't tell none of your friends about me." "Low-key," as TMZ and most people with ears have eagerly pointed out, is a homonym for Hiddleston's famous Marvel villain,Loki. The references continue, as Newman croons, "I see online that you've begun to be a good girl and take trips with your boyfriend, being attentive, continue to pretend," and later, "You've hidden my name on your phone so you can call me to tell me you've been going through hell. Left him alone and you booked in a hotel."
The on-the-nose wordplay, the references to intimate moments that could also stand in for universal experiences, the anger sheathed in "bless your heart" kindness — it's clear Harris is attempting a classic Taylor Swift breakup song. Does he succeed? To an extent, sure, it piques our interest. Tell us more about those late-night phone calls, Calvin! But does "Olé" have the fury of "Dear John," or the honed precision of "All Too Well" (man, that line about the scarf)? Plus, Taylor would never use a term as obvious as "low-key." Like we said, if you come for the queen ...