Maron's Season 4 Finale Will Also Be Its Series Finale — Um, WTF?
"<span>I just feel like it&rsquo;s done. And I&rsquo;m thrilled about it</span>."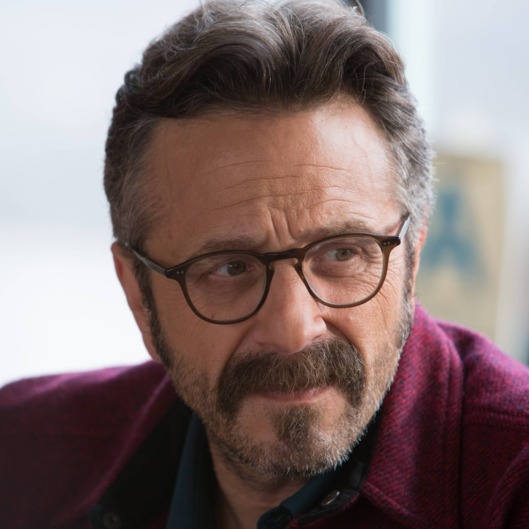 In a surprise announcement on Twitter — not of the fun, Mr. Robot–variety — IFC announced on Monday that the two-episode finale of season four of Maron will also serve as the show's series finale. But, before you go all, "WTF, IFC?!" creator and star Marc Maron seems genuinely happy to be out of a job. The comedian started Monday's episode of his long-running podcast WTF with a monologue in which he took ownership of the decision. He explained: "I've decided that this is it. It's done. There's ways to do more, but this was the vision. This season was the season. And I couldn't be more thrilled about how it came out, how all four seasons came out. I think you'll see that we wrapped the story up in the best way possible, and I just feel like it's done. And I'm thrilled about it." Maron went on to gush about the crew and writers involved, saying, "I had amazing people working with me." He also gave IFC due credit, explaining, "IFC gave us a lot of creative freedom." Then, as if he could anticipate stubborn fans already signing a "six seasons and a movie" petition, he declared: "I'm sorry if you're disappointed, but I just feel like it's done and I'm glad that I'm able to say that it's done." Maybe now that Maron's a free agent again, he can go back to auditioning for SNL.
Thanks for four remarkable seasons, @MarcMaron. Watch the #Maron series finale this Wednesday 9P on @IFC. pic.twitter.com/5dMS6kE9O2

— IFC (@IFC) July 11, 2016