TV Psychic Miss Cleo Dead at 55
Her real name was Youree Harris.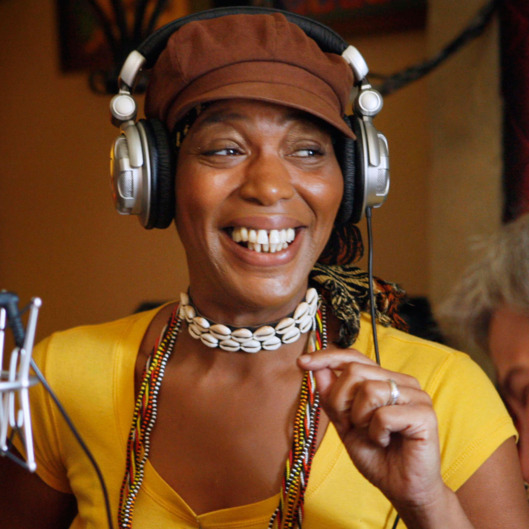 Youree Harris, who worked as a TV psychic under the name Miss Cleo, has died of cancer at the age of 55, TMZ reports. Harris, who was born in Los Angeles, began her career as a playwright in the 1990s Seattle theater scene. Her work there included a 1996 play called For Women Only, in which Harris played a Jamaican woman named Cleo, the likely origin of her iconic character. After leaving Seattle, Harris began working for the Psychic Readers Network in 1997, where she claimed to be a "Jamaican mystic" in a series of popular informercials. The network was later sued by the Federal Trade Commission for "deceptive advertising, billing, and collection practices," though Harris herself was not charged. She left PRN shortly after the judgement was handed down, but continued to play Cleo in various commercials, as well as a Cleo-inspired character in Grand Theft Auto: Vice City.