Netflix and Very Chill: Streaming Service Orders Chuck Lorre's Weed Sitcom Disjointed, Starring Kathy Bates
Bates will star as the owner of a cannabis dispensary.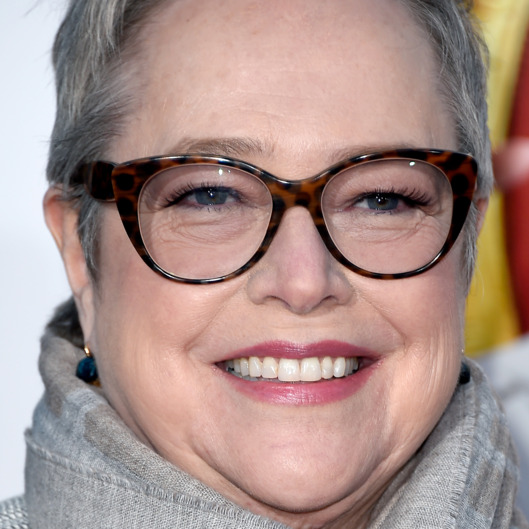 That laugh track is about to get a lot mellower: Netflix has ordered Disjointed, a marijuana-centric sitcom developed by Chuck Lorre and starring Kathy Bates. The multi-cam half-hour has secured a 20-episode straight-to-series order. Disjointed will center around Bates as a "lifelong advocate for legalization who's finally living her dream as the owner of an L.A.–area cannabis dispensary." Also onboard to blaze up are her three budtenders, her twenty-something son, and a "deeply troubled security guard." And you better believe this workplace comedy has casual Fridays, because the staff is "more or less constantly high." Finally, a Netflix sitcom here to show us who is watching that other Netflix sitcom, The Ranch.