Netflix Renews Bloodline for a Third Season to Further Explore the Question, 'Are Families a Bad Idea?'
The Rayburns return in 2017.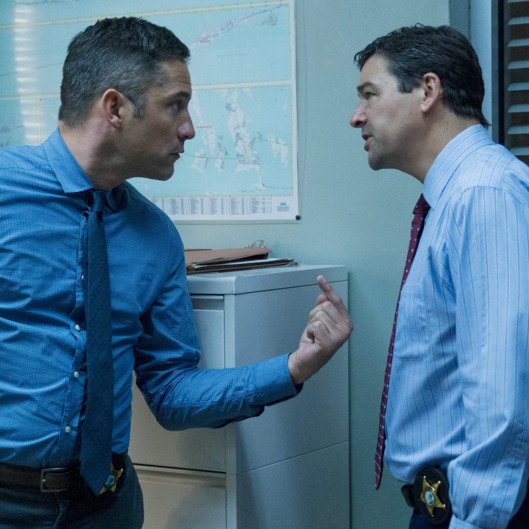 You know what they say about families. All happy families are alike; all unhappy families are constantly fishing dead bodies out of the canal. According to TVLine, Netflix has officially renewed Bloodline for a ten-episode third season. It looks like the Rayburns and their dark, complex familial entanglements will return in 2017. Netflix's vice-president of original content Cindy Holland praised the show's creators Glenn and Todd Kessler and Daniel Zelman, saying, "Todd, Daniel, and Glenn have created a riveting family saga featuring one of the most talented ensembles in the history of television. We can't wait to see what the next chapter holds for the all-too-human Rayburns." Great news for viewers, seeing as how the Rayburns's closets are still so full of skeletons, they can hardly wedge the door closed.