Nickelodeon Will Introduce Its First Same-Sex Married Couple
"It's time to make history!"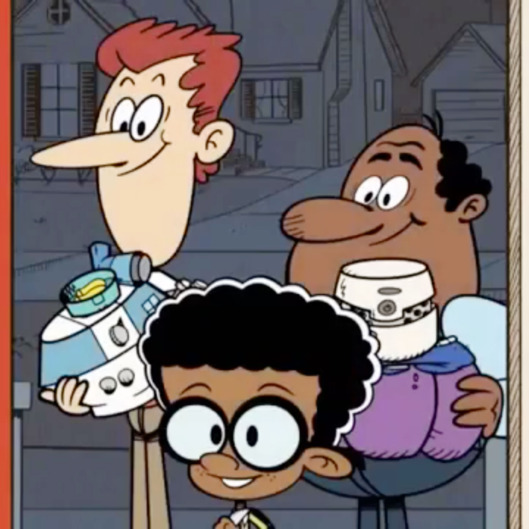 Some parents aren't fairly odd at all. In an upcoming episode, Nickelodeon's The Loud House will introduce the network's first married same-sex couple, which will be voiced by Wayne Brady and Michael McDonald. The biracial couple can be seen in an excerpt from the episode, "Overnight Success," which has popped up on Twitter, though the scene focuses less on their sexuality, and more on some kooky sight gags (plus a wink at the parents in the audience about how it's "time to make history"). The episode will air on Nickelodeon on Wednesday at 5 p.m. ET/PT, as the best possible counter-programming to the Republican National Convention.
Time to make history indeed! First married gay couple on a Nickelodeon cartoon!https://t.co/CI5NPmd7JU

— ㅤ (@Ieodavinci) July 16, 2016