Paramount Confirms Fourth Star Trek Film Will Explore Man's Quest to Travel Through Time to Meet His Own Hot Dad
Chris Hemsworth returns as George Kirk.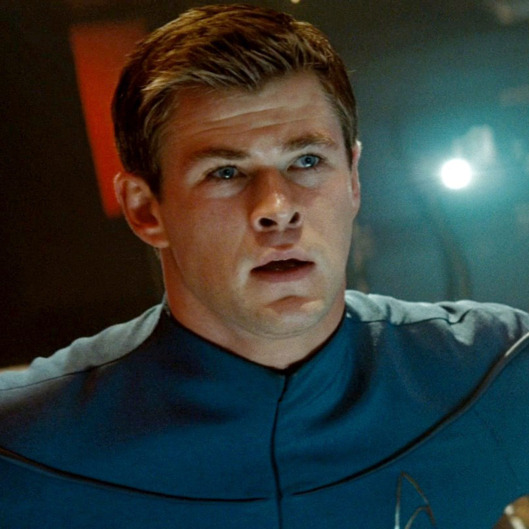 The infinite expanse of space provokes in everyone a number of soul-searching questions: What is the meaning of life? Why do humans have consciousness? Was your dad a babe when he was young and could you maybe best him in a fistfight? With any luck, all these questions and more will be answered in the fourth Star Trek film, officially announced by Paramount today. According to the studio's press release, as rumored "In the next installment of the epic space adventure, Chris Pine's Captain Kirk will cross paths with a man he never had a chance to meet, but whose legacy has haunted him since the day he was born: his father. Chris Hemsworth, who appeared in 2009's Star Trek, will return to the space saga as George Kirk to star alongside Pine." So, to answer the above questions: dunno, not sure, yes, and depends on if your dad is Thor-level ripped when you guys square off.