Paramount TV Is Developing a Show Based on the Video Game Battlefield, Which Is Itself Based on Actual War
The video-game series takes place on different battlefields throughout history.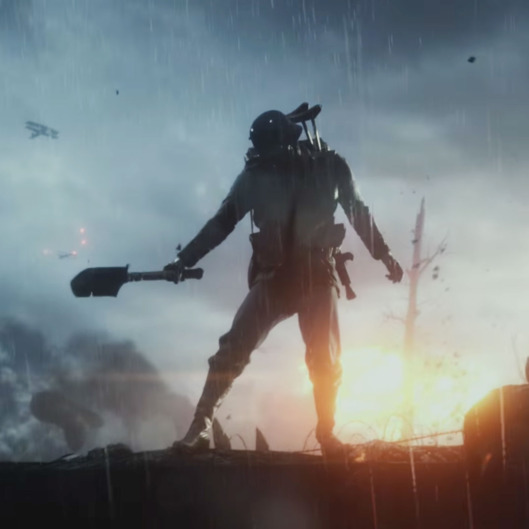 Because there's always money in the nebulous concept of "war," Paramount TV has acquired the rights to the Battlefield video-game series, which it plans to adapt into a TV series. The game, which is developed by EA DICE and published by Electronic Arts, has more than 60 million players worldwide. The latest installment, Battlefield 1, takes place during World War I and allows players to pilot zeppelins, man machine guns, and sacrifice their lives futilely in the trenches. No word on whether Paramount's TV version will be more faithful to the video game, where you can keep playing after dying, or to real life, where you just die. You know, forever.