The Powerpuff Girls Will Continue to Upend Gender Expectations for Season Two
They're going to keep fighting crime! Duh.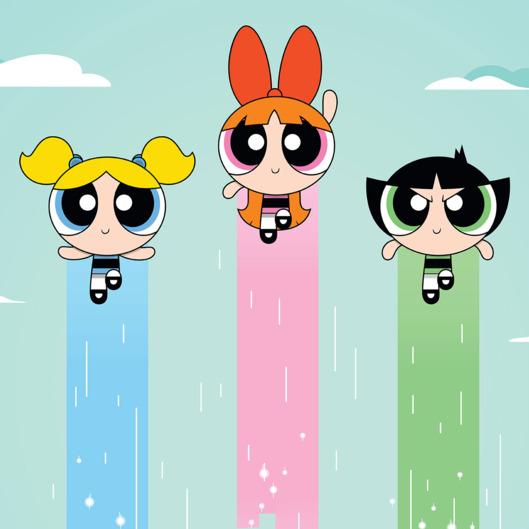 Blossom, Bubbles, and Buttercup are fly-punching their way onto another season. Cartoon Network announced that the recently rebooted cartoon, fresh off of an Emmy nomination, will be back for a second season. The most adorable crime-fighting trio will continue to delight your kids while appealing to your sense that you are, in fact, a good parent for leaving them in front of the television. It's fine! They're learning to dismantle the patriarchy!