Prince's Family Announces October Tribute Show in Minneapolis
It'll be held in Minneapolis' U.S. Bank Stadium.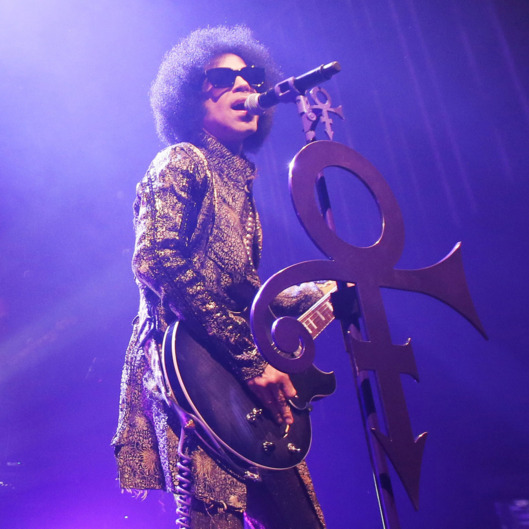 Prince's family will hold an official tribute concert to the late musician in the fall, family members tell the Associated Press. Who'll be performing at the concert has yet to be announced — though, given Prince's global influence, practically anyone could show up onstage and it would make sense — but we already know the place and time: October 13, in Minneapolis' U.S. Bank Stadium, the new arena built for the Minnesota Vikings. The stadium has a roof, so no one there will be laughing in any rain, purple or otherwise.