Quantico Adds Blair Underwood for Season Two, Risks Becoming Too Sexy
Underwood will play a CIA officer named Owen Hall.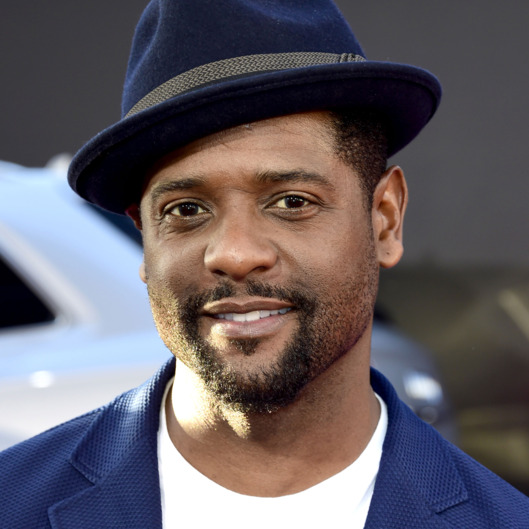 Blair Underwood has joined the cast of Quantico, an ABC television show about the FBI, Priyanka Chopra's hair, and how everyone looks good in Henleys, as a series regular. He'll play Owen Hall, a "charming, direct, and comfortable" CIA officer who has some dark secrets (we assume). Looking's Russell Tovey has also joined the show's season two cast as "a cross between Thomas Crown and a grown-up Artful Dodger." He will also have some dark secrets (we assume) and (we already know) look good in a many different styles of clothing.