You Can See Rihanna, Kendrick Lamar, and More for Free at the 2016 Global Citizen Festival
Selena Gomez, Metallica, Major Lazer, and more will also perform.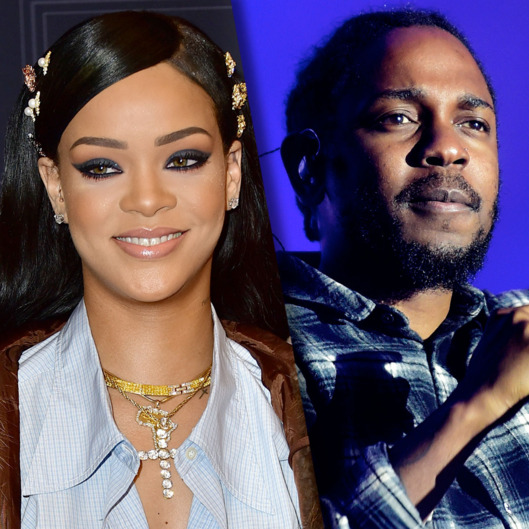 Did you wake up this morning with an urge to scratch your philanthropic itch? Here's an added incentive: Rihanna, Kendrick Lamar, Metallica, Selena Gomez, Major Lazer, and more are set to headline the fifth annual Global Citizen Festival in New York City's Central Park on September 24. This is the same festival that has previously brought you Beyoncé, Michelle Obama, and all of your other woke faves for absolutely free. As always, all you have to do to win a ticket in the lottery is spam the hell out of your Twitter followers with information about global education (among other good deeds), and you could be one of those lucky 50,000 citizens of the globe seeing Rihanna for free. Also making special appearances: Chris Martin, Eddie Vedder, Usher, Ellie Goulding, Yusuf/Cat Stevens, and Yandel. This year, Chelsea Handler, Hugh Jackman and wife Deborra-Lee, Neil Patrick Harris, Priyanka Chopra, Salma Hayek, and Seth Meyers will host, and given the fest's history of trotting out politicians, we might just see some presidential hopefuls take the stage, too.