Sharon Van Etten and Conor Oberst Did Super-Dreamy Covers of 'Do You Realize??' and 'Lean on Me' for Amazon
Andrew Bird and the Avett Brothers also take on "Stand By Me" and "What a Wonderful World."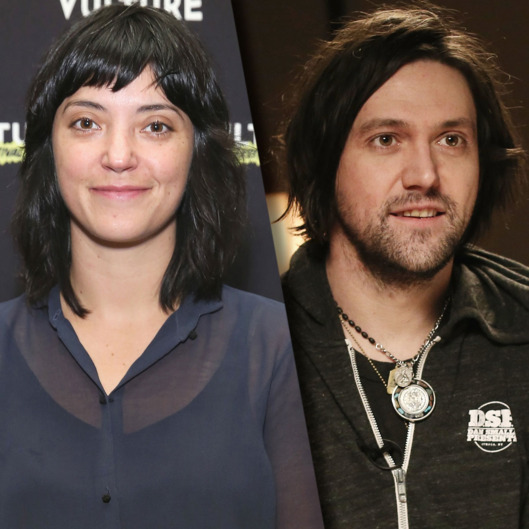 Gortimer Gibbons Life on Normal Street is one of many Amazon shows for kids you likely never realized existed, but today it offers something for all ages. Tied to the release of the second half of the second season, Sharon Van Etten, Conor Oberst, Andrew Bird, and the Avett Brothers have all contributed some lovely covers of classics (mostly old, but one newer one) that'll feature on the show. That newer one is Van Etten's take on the Flaming Lips' "Do You Realize??" –— a song already so otherworldly, she makes it sound like a magical dreamscape. As for the cover standards, if you've always wanted Bill Withers's "Lean on Me" with a bit more of a folk filter, Conor Oberst is your man. Andrew Bird has also covered Ben E. King's "Stand By Me," while the Avett Brothers did Louis Armstrong's "What a Wonderful World." It's all so gloriously twee, you might just feel one with the kids intended to hear them all.