Streaming Is Only Making Game of Thrones' Audience More Massive
And of course, <i>Game of Thrones</i> remains the top-rated show in HBO history.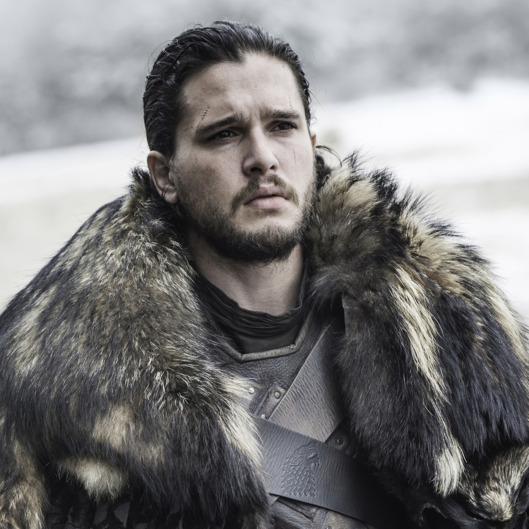 The audience for Game of Thrones is still growing —  a lot. Per HBO, season six of the epic drama drew an average of 25.1 million viewers per episode once DVR replays, rebroadcasts, and non-linear platforms such as HBO Go and HBO Now were tallied. That's an increase of roughly 25 percent over the show's season five multi-platform audience — and nearly double the show's estimated audience just three years ago, in 2013. What's really driving the audience explosion for GOT is digital: Around 6 million viewers caught episodes via HBO Go or HBO Now, a stunning increase from 2013, when HBO estimated that fewer than 1 million watched via streaming. When you add in the roughly 4 million who caught the show this season via HBO On Demand, about 10 million people — around 40 percent percent of the show's total — watched GOT without ever making the conscious decision to tune in to a channel or set their DVRs. HBO says that non-linear audience jumped a massive 91 percent between seasons five and six.  As it has been for a few years now, Game of Thrones remains the top-rated show in HBO history.