StudioCanal Requests Cinemas Remove Bastille Day From Theaters After Nice Attack
The timing couldn't be worse.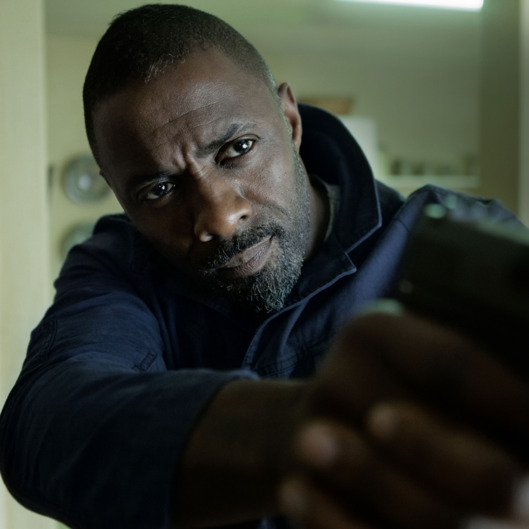 Following the Bastille Day attack that killed more than 80 people in Nice, France, on Thursday, StudioCanal has decided to pull advertising for its action thriller Bastille Day. The film, which stars Idris Elba as a CIA agent who teams up with a pickpocket played by Richard Madden, centers on the pair's attempts to stop an attack during the July 14 national holiday. The film has already come out in Germany and the U.K., after those releases were pushed back for several months due to the November terror attacks in Paris. Though Focus Features has the North American distribution rights, no U.S. release date has been announced.
Update, July 16: StudioCanal has now officially asked French distributors of Bastille Day to pull the movie entirely, and not just the ads, from theaters across the country. The official decision to continue showing the film, though, is left to individual cinema chains, and as of Saturday morning "most if not all appeared to have continued screening it." Jocelyn Bouyssy, the director of CGR Cinémas, said that "out of respect" the popular multiplex chain would stop showing the film, although the chain didn't initially cease screenings. "We hesitated [over pulling] Bastille Day. We decided to keep it because we haven't received any complaints," she said. "The film's narrative is very different from the attack that happened in Nice, and we're showing many films with violence of all kinds. If we start pulling violent movies because they show this or that, we're basically giving in. We must be strong and keep on living."