Mayday, Mayday — Sully Producers Sued By Airplane Consultant
Some major aerial drama.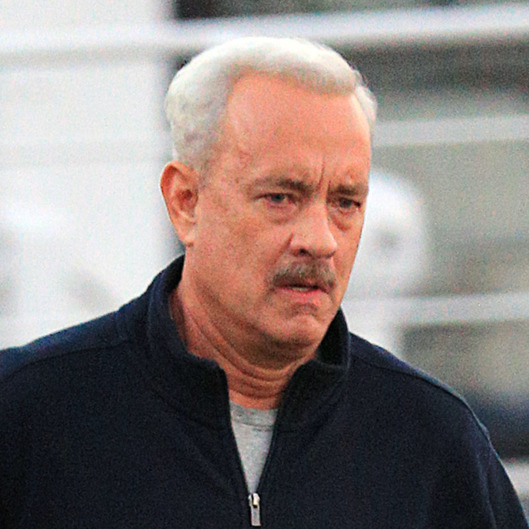 A gloomy cloud has just cast a shadow over the "Miracle on the Hudson." Scott Heger, a pilot who consulted on the upcoming biographical drama Sully, is suing the film's producers for breach of oral contract, fraud, labor-code violations, and punitive damages. Heger claims he was hired to ensure the airplane used in the film — starring Tom Hanks as Captain Chesley "Sully" Sullenberger — was depicted as accurately as possible, and thus devoted full-time work to Sully for more than six months after entering an oral agreement with producer Tim Moore. (Though Heger's company, Blair Adhesive Products, also worked on the film, for which three written contracts were drawn up and signed.) He now seeks at least $250,000 in compensation in the suit addressed to Warner Bros. Entertainment, Kiki Tree Pictures, and Moore, after Warner Bros. declined to pay him, due to lack of a written contract.
"Stated broadly, Scott was responsible for the 'acting' of the inanimate 'main character,'" the complaint says. "Despite Scott's contributions, which were central to the film, defendants have refused to compensate him." Warner Bros. and the film's reps have yet to comment.